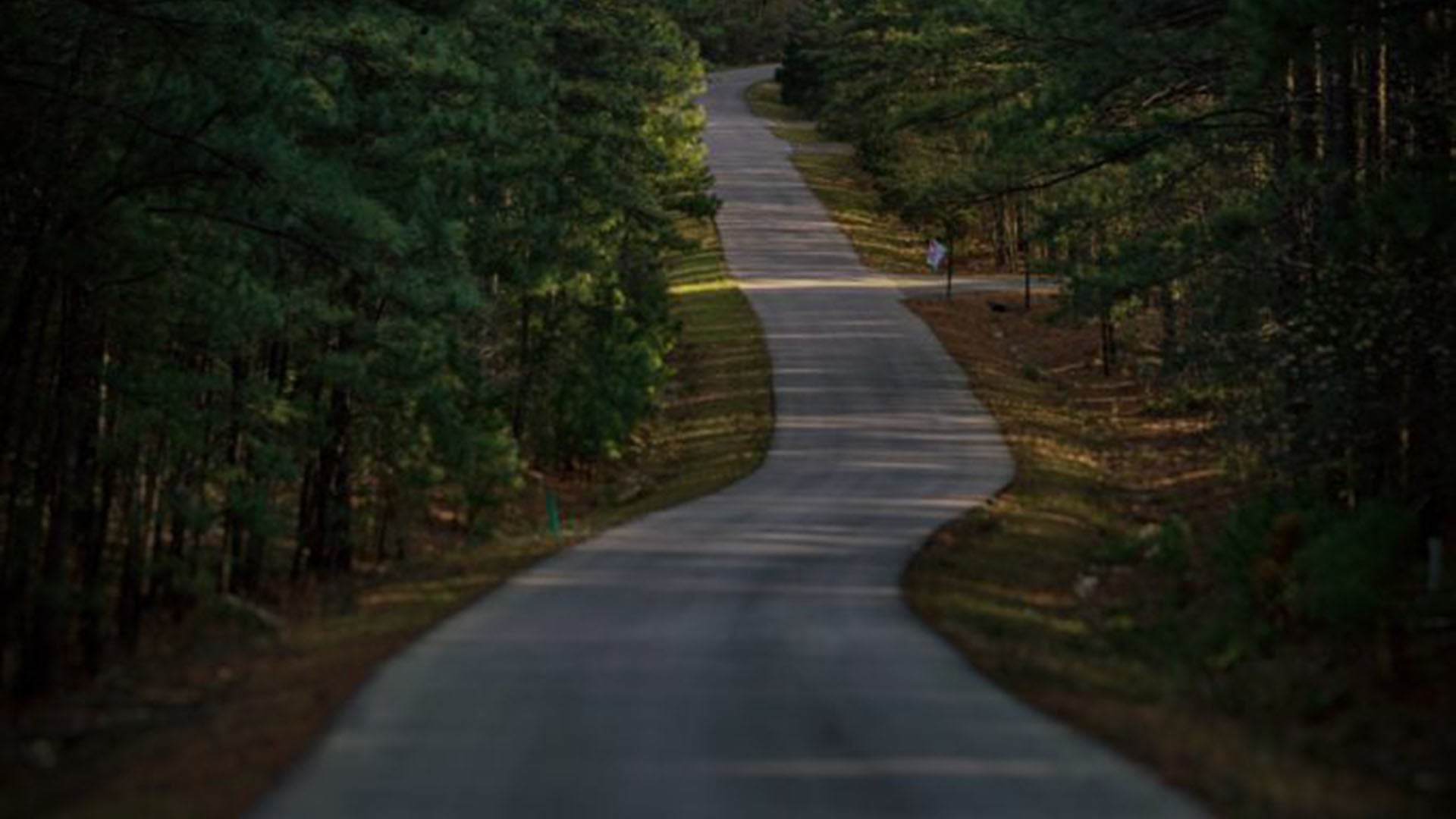 Our 4 Favorite Places to Hit the Trails in Arkansas
Once you've got your truck together, and the trails start calling your name, where do you want to go?  In this series, we've done the research for you. Today, we're looking at the Natural state of Arkansas.
Wheelin' World Off Road and Campground
Just minutes from all the sights and sounds of Eureka Springs, you can hit the trails at Wheelin' World Off Road and Campground.  It's open Friday through Sunday so you can take on the trails all weekend.  You'll find trails for ATVs, side by sides and trucks all the same, plus campsites from primitive to full hookup.
There are over 80 trails specifically for OHVs, so there will be no shortage of ways to stay busy.  The park has a big pavilion for events, restrooms, and showers, so you can stay here comfortably for days on end.  They also host events like poker runs and parts swap meets on a regular basis, so there's no reason to get bored while you're there.
Beyond the luxury camping perks, they've got luxury wheeling perks.   A tool room lends just what you need in the face of a breakdown, and the park even has its own dedicated recovery rig, allowing you to see exactly what the limits are without too much risk.  
With trails from super easy to super challenging, this park will be a fun adventure for your whole crew all at once.
Byrd's Adventure Center
If you're looking to take in everything the Natural State has to offer without having to pack up your camp and move, Byrd's Adventure Center might be just the destination you're looking for.  Byrd's is located in the Ozark National Forest, just over an hour from Fayetteville.
There are over 30 miles of Jeep trails with varying levels of difficulty, but if you run out of trails to run, don't worry, there's always more to do at Byrd's.  You can find your new favorite hobby when you rent a kayak or canoe, head to the hiking trails on foot, or even try your hand at fly fishing.
When you're ready to call it a night, you can make yourself at home at one of the center's lodges or cabins, pop a tent up, or pull in your RV for the full luxury experience complete with hook ups.  
One of the craziest things you can do at Byrd's is fly a plane in for a weekend of fun.  The park has two airstrips that are designed for private flyers to bring in their adventure gear and have a blast just steps from their plane.  We have faith that eve if you don't fly into the park, you'll find a way to keep yourself entertained for at least a weekend.
Rock Creek Racing and Recreation Off-Road Park
Less than an hour outside of Fort Smith, Arkansas, you can find some killer trails and Rock Creek Racing and Recreation Off Road Park.
Rock Creek Racing and Recreation Offroad park is a great place to spend the weekend with the whole family.  They've got over 880 acres of park featuring over 50 different trails designed for trucks from "showroom floor" to "purpose built trail monster."  Inside the park, you'll find plenty of obstacle courses designed to test your skills. They have spent lots of time constructing rock gardens, steep hill climbs, and more.  The trails are primarily wooded and beautiful, but you'll also find some water crossings and open pastures. They've got mud for you to tear up, too!
When you get to the end of the night, you can set up in a primitive campsite, where you'll have access to restrooms with running water.  If you'd like something a little less rustic, you can always stay in a more developed site with water and electric. Call ahead to confirm availability before you get there.
Hot Springs Off Road Vehicle Park
If you're looking for a new place to stretch your legs just outside Hot Springs, Hot Springs Off Road Vehicle Park could do the trick.
The park has over 1,200 acres of fun and over 100 miles of trails to share.  Unlike many parks in the areas, the trails are rugged but largely hard packed, so it's really designed for full size off roading.  With so many of the parks in the South built for ATVs and side by sides, Hot Springs ORV really feels like an offroad truck paradise.  They've got trails that are designed for trucks and ATVs at levels, but most truck guys will find something here to love.
The park is open Thursday through Monday, and has plenty of camping amenities to keep you comfortable all weekend.  Enjoy primitive and RV sites, a climate controlled bathroom and showers, and even a spray hose station to clean up your rig a bit before you hit the road to head home.  If you love the time that you spend here, pick up a membership -- it'll get you a substantial discount on every visit in the future.
Before you go anywhere offroad, make sure you've got your truck loaded with the essentials, and don't ever rely on strangers on the internet for navigation advice.  Pick up a map on your way in, and know how to read it before you get there.
No matter where your adventures take you, when you're ready to hit the trails, we've got all the gear and expertise you need.  Call or email our helpful team of off road experts, and we'll get all your questions answered so you can have a great time on the trails without worrying about all the details.