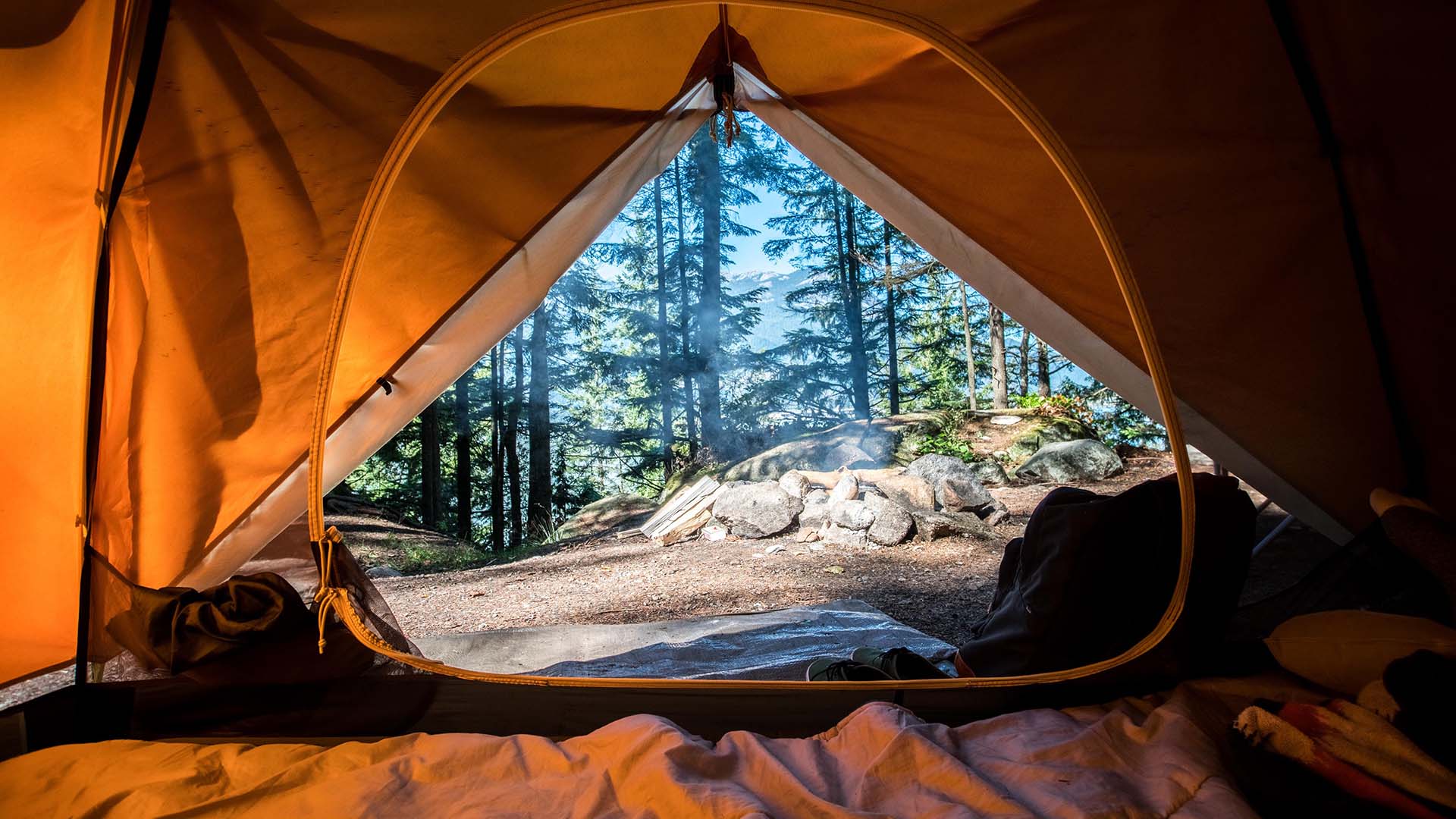 Where to Wheel: Minnesota
Our 4 Favorite Places to Offroad in Minnesota
Once you've got your truck together, and the trails start calling your name, where do you want to go?  In this series, we've done the research for you. Today, we're looking at the beautiful northern state of Minnesota.  Minnesota is known as the Land of 10,000 lakes, and while we haven't counted them, based on these trails, there's plenty of beauty to take in, whether it's lakeside or not.  These are the best trails in the state, dontchaknow?!
Iron Range OHV State Recreation Area
Just outside the small northern Minnesota town of Gilbert, you'll find the Iron Range OHV State Recreation area.  A rarity in the great white north, the Iron Range Recreation Area is actually open year round, so it's ideal for summer time wheeling in a Jeep or ATV; and during the winter, you can always come back with your snowmobile for a different kind of fun altogether.
The Iron Range OHV recreation area has over 36 miles of trails, nearly all of which are equipped to handle full size rigs and smaller trucks alike.  They range in difficulty from "welcome to your first wheeling trip," all the way up to the most difficult, "aren't you glad you brought the purpose built rig for this one" level.  The park offers a variety of terrain from hill climbs and challenging rock scrambles to mud holes, so there really is something for everyone when you're out here.
If you're headed to the Gilbert area and you're ready to take on the offroad challenges that the Iron Range has to offer, be aware that there is no camping in the park, but you can stay at the nearby Sherwood Forest campground, which offers direct trail access.  There's no charge to wheel at the park, but camping fees vary. Check for availability and pricing before you just show up.
Appleton OHV Park
If you're looking for a place to wheel that's closer to the Cities, Appleton might be right for you.  It's under three hours drive west of Minneapolis, but it's a world away in the woods. There's a total of just over 26 miles of trails within the park, but that includes some that are meant exclusively for two wheelers, so you're actually working with about 16 miles in your rig.  
The terrain at Appleton OHV is mostly wooded trails, though there are some mud holes you can take on as well.  There are also some sand dunes for something different, and great "play areas" to test your skills when you just want something more technical to mess around with
The trails are fairly easy at Appleton, so it's a great place for a weekend of "Intro to Wheeling 101" with your friends who might be new to getting offroad, that will give them plenty of trails and challenges to get their feet wet.  There is no camping inside of the park, but you'll find a great campground just a few minutes away -- Appleton Municipal Campground.
Mesabi Mountain Trail
If you've got a built rig, and you want to test both your truck and your skills, the Mesabi Mountain Trail is the place to do it.  The Mesabi Mountain Trail is in the Iron Range, just outside of Eveleth, about five hours north of the twin cities.
It's got a rare "Most Difficult" trail rating, and despite it's short length (it's only four miles), you're going to want to leave yourself plenty of time to work through this very technical stretch of trail.  It's known as easily the most difficult trail in the state. The professionals recommend at least 35s, a locker, and a winch just to make sure you've got the best possible shot at success while you're out there.
There's no camping on or near the trail, but if you're up to the challenge, and making the trip for the weekend, you can stay in the nearby town of Gilbert, where you'll find all the amenities and Minnesota nice that the state has to offer.
Spider Lake Trails
Two and a half hours north of Minneapolis, just outside of Pine River, Minnesota, you can hop into the trail system at Spider Lake Trails.  You'll find 29 miles of trails through the deep woods, looping past lakes and ponds like any Minnesota trail should.
This is another Minnesota park that stays open nearly year round with the one major exception being hunting season.  If you're into snowmobiles, make sure you take this one on in both summer and winter to catch the park in all it's glory.
Spider Lake Trails offers trails for wheelers at every level, primitive camping for those wanting to spend the weekend, a great staging area for your trailer queens, and more.  There's also a lake nearby for bored kids and people that might be sick of the technical trails you and your buddies want to take on. There's something for everyone, so bring some friends and your camping gear, and make a weekend out of this one.
Before you go anywhere offroad, make sure you've got your truck loaded with the essentials, and don't ever rely on strangers on the internet for navigation advice.  Pick up a map on your way in, and know how to read it before you get there.
No matter where your adventures take you, when you're ready to hit the trails, we've got all the gear and expertise you need.  Call or email our helpful team of off road experts, and we'll get all your questions answered so you can have a great time on the trails without worrying about all the details.